Learn English with the World's Best Videos!
The vision behind EnglishCentral is that learning English be as engaging as watching videos on YouTube. People love YouTube because they watch a two-minute clip and 30 minutes later they are still engaged. The same happens with EnglishCentral.
EnglishCentral is the leading provider of online English conversation solutions. Its platform combines the web's best English videos, its proprietary IntelliSpeech assessment technology, an adaptive vocabulary learning system and live tutors, delivered seamlessly over web and mobile.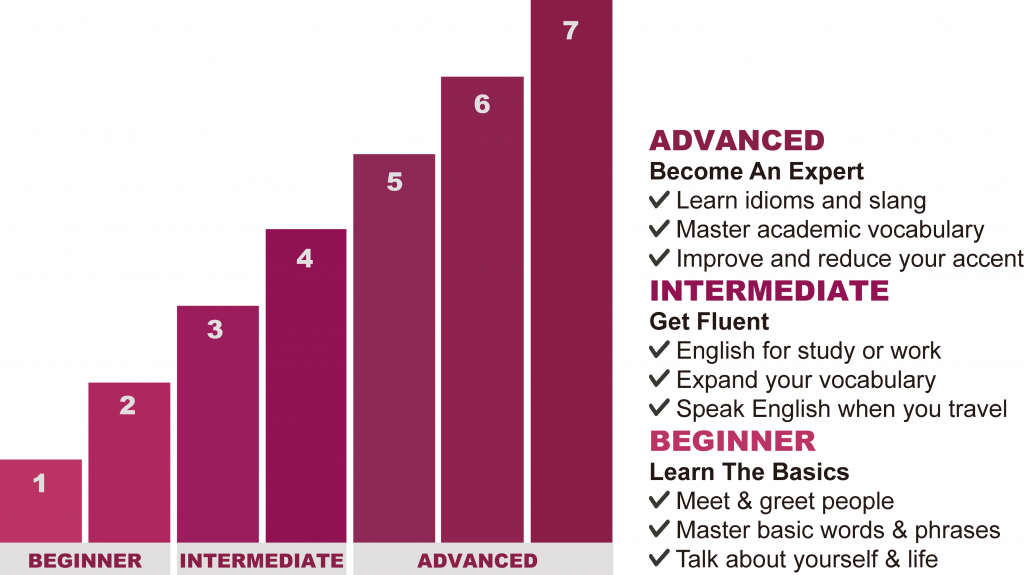 Follow the 4 learning steps with English Central's Platinum plan and help level up the 4 core English skills.