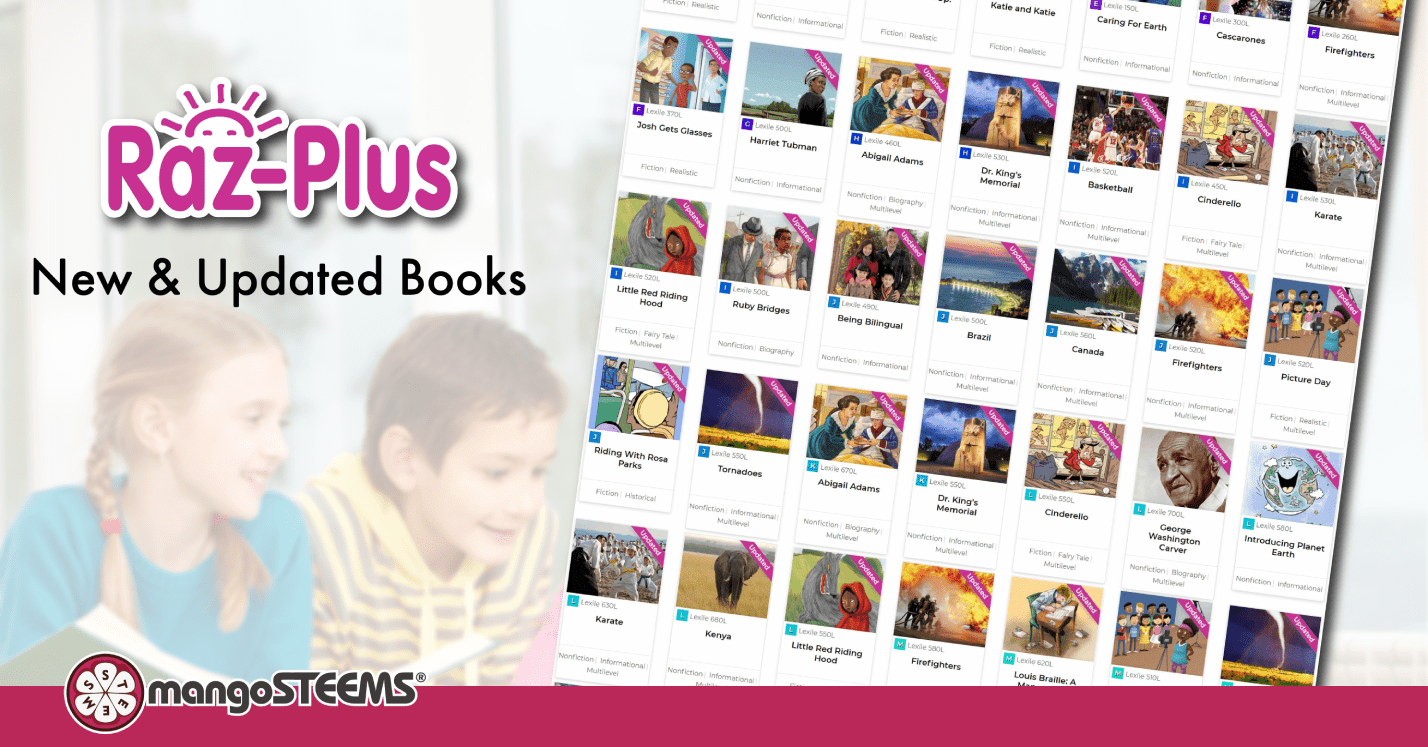 Celebrating the new school year, Raz-Plus published lots of new and updated e-books! Which book is your favorite?
Where to find the new and updated books?
List of New and Updated Books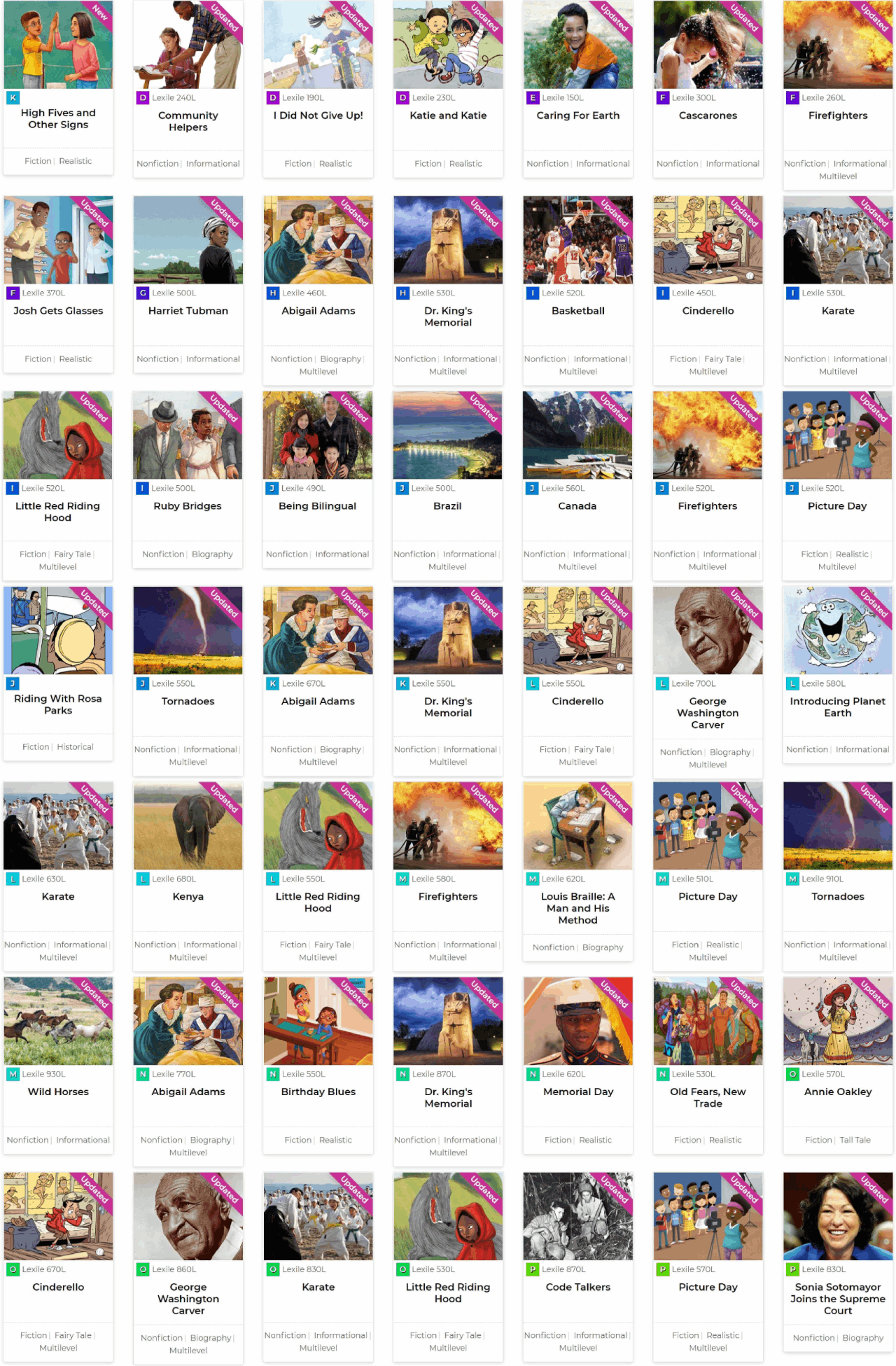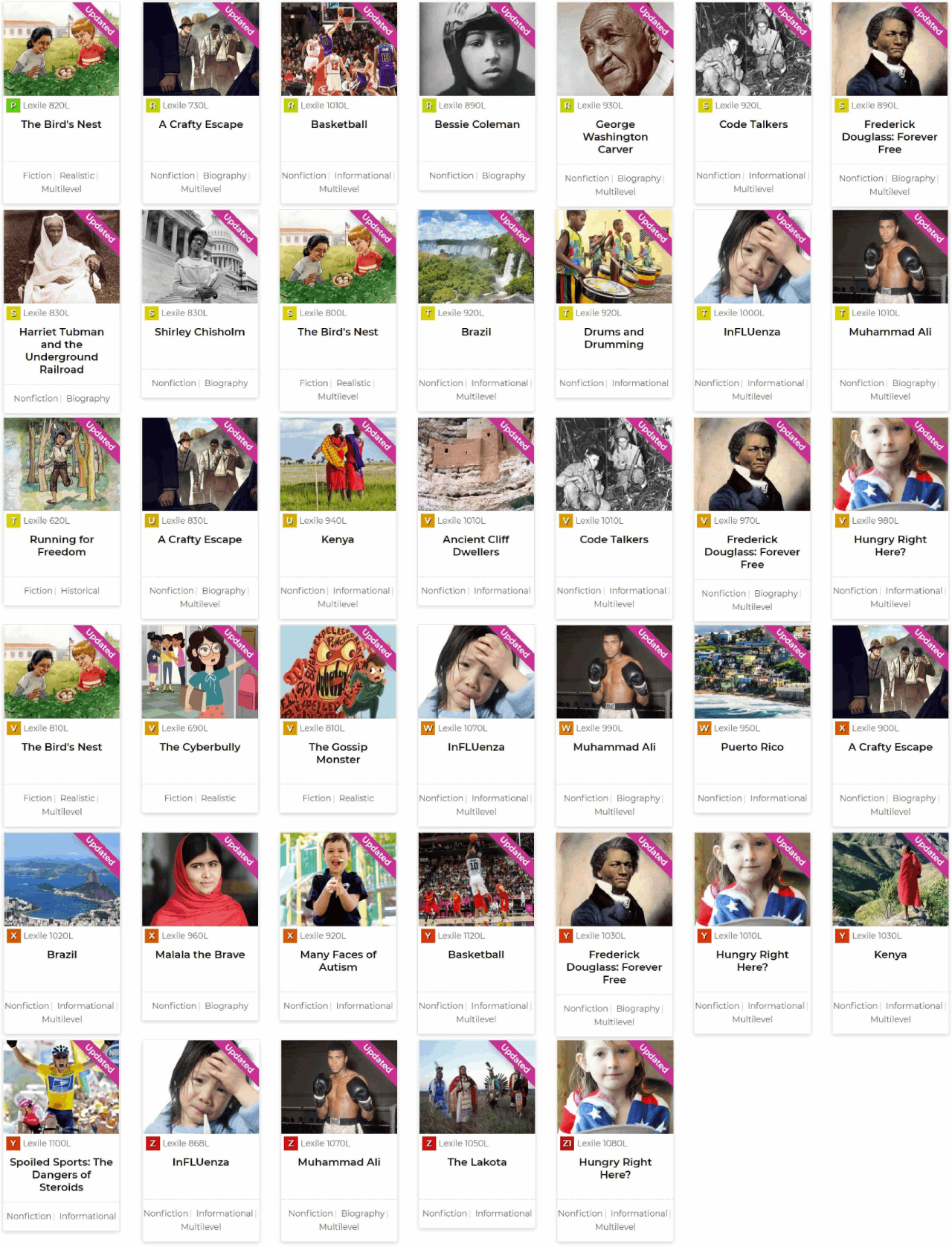 Raz-Plus is a blended learning platform that delivers standards-aligned reading resources and personalized reading practice for students, in order to build students' comprehension skills and enhance their English ability. Raz-Plus also provides online, data-driven reports that show individual and class-wide activity and performance.