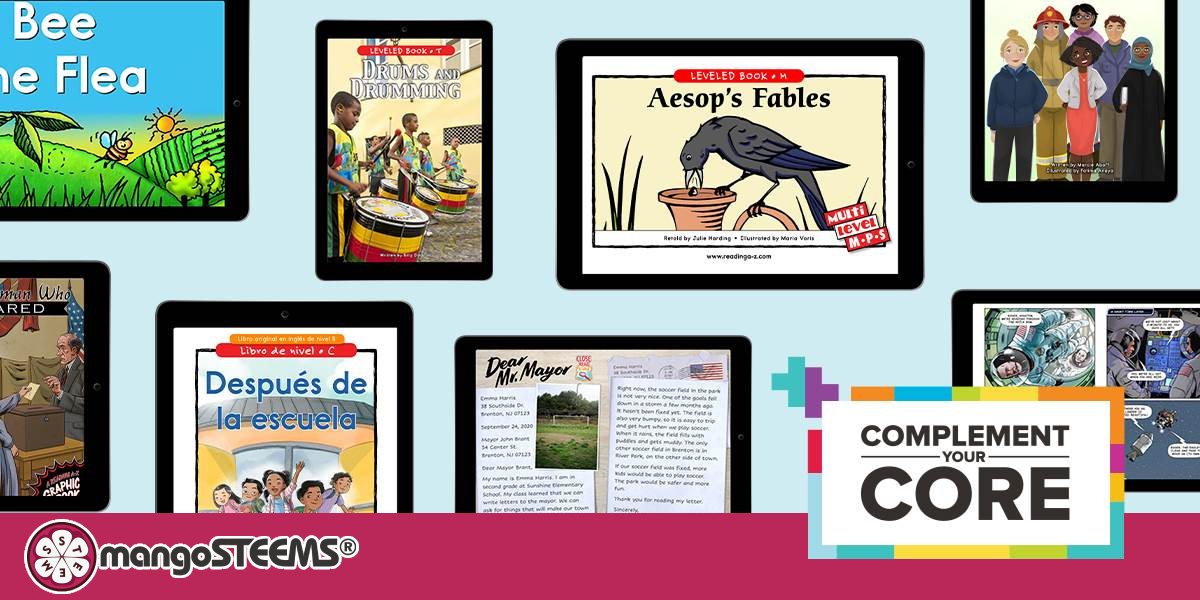 Many educators have expressed that they feel their core curriculum falls short in providing a wide range of reading materials. With Raz-Plus, you can make reading accessible for all students, as it includes a vast library of thousands of high-quality, diverse books and passages to meet every student's interests, reading level, and learning needs.
"I love Raz-Plus and so do my students. They are unstoppable during our reading time, they just want to read and read and they don't want to leave the classroom."
With the plethora of content available in Raz-Plus, this solution is the perfect complement to your core curriculum! Take a look at the digital library for a sample of the compelling reading materials available within Raz-Plus!
GENRES TO ACCOMMODATE STUDENT INTERESTS
Within Raz-Plus you will find over 3,000 leveled books, passages, and etc. that will engage students in a variety of topics. These topics include:
Fiction

Nonfiction

Content Area (Art, Math, Science, Social Studies)

Graphic Books

Alphabet

Decodables

Social-Emotional Learning
"Thank you, Learning A-Z, for adding a diverse range of books for our students!"
FLEXIBLE, ENGAGING READING RESOURCES
Raz-Plus offers books that are projectable, printable, and digitally assignable, your students are sure to have access to a variety of tangible and online tools to keep their reading journeys on track.
WHAT THIS ALLOWS EDUCATORS TO DO
Raz-Plus enables teachers and students to personalize the reading experience with interesting books that meet students' specific literacy needs. This allows educators to:
Support students at their own pace

Engage all students based on their interests and allow them to expand their perspectives

Assign the right books for productive work stations or independent reading practice

Encourage students and build a joy for reading