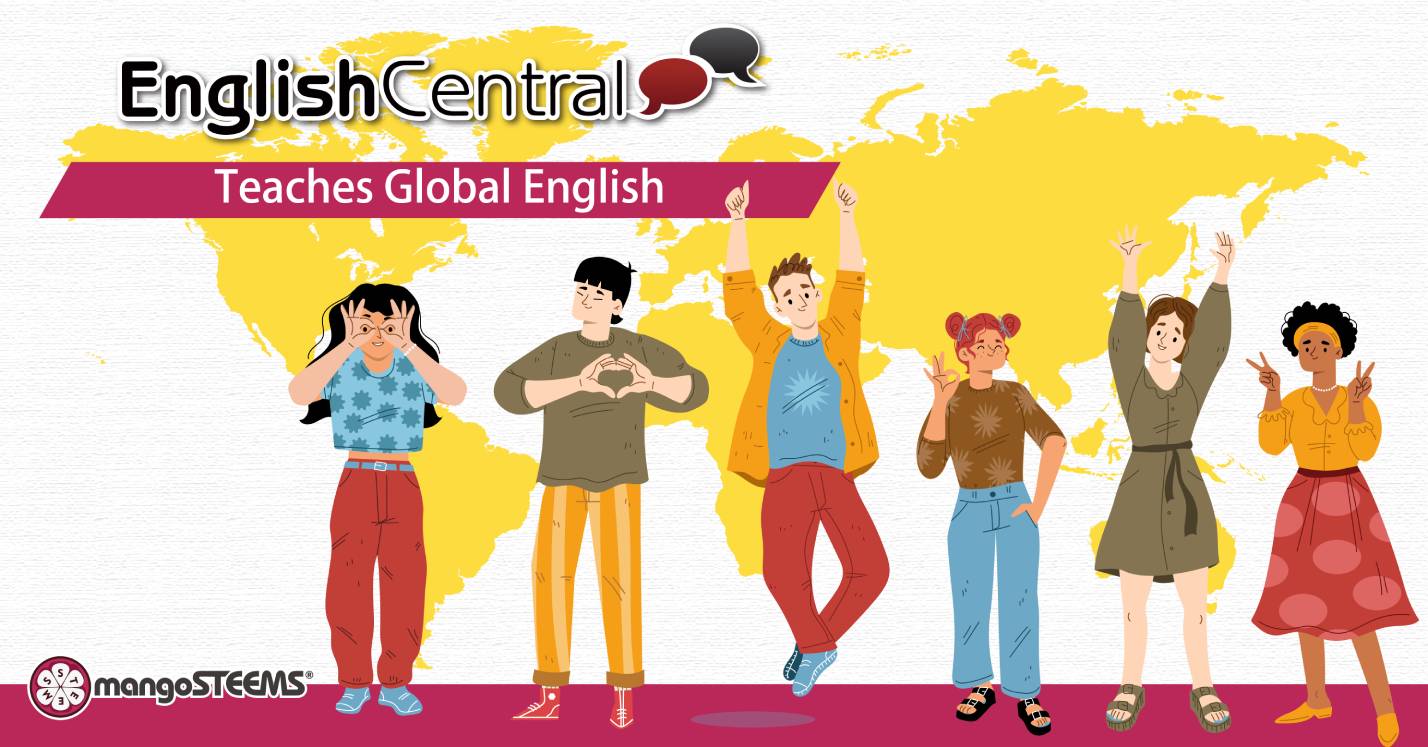 Over 24 Accents are Available in the EnglishCentral Video Library
English is the world's most widely spoken language with approximately 1.5 billion speakers globally. However, there is a wide range of different accents and dialects represented in that figure — over 160 distinct accents and dialects by our estimates.
As our goal at EnglishCentral is to teach English as it actually is spoken around the world, we have assembled 23,000+ video lessons that cover 24 accents on the platform.
Here's one of our favorites: two Scottish men in an elevator.
"Search by Accent Type"
What this feature means for English learners:
Business English is international. Face-to-face and remote meetings are often with different nationalities and different accents. This tool will help you to improve your understanding in these international environments.
Dealing with the unexpected. In business or traveling, we never know what accent we are going to come across. Working on different accents will allow you to deal with many different situations.
Focus on culture. Learning different accents will not only develop your listening comprehension but also help you discover the diversity of cultures linked to those accents.
EnglishCentral is the leading provider of online English conversation solutions. Its platform combines the web's best English videos, its proprietary IntelliSpeech assessment technology, an adaptive vocabulary learning system and live tutors, delivered seamlessly over web and mobile.