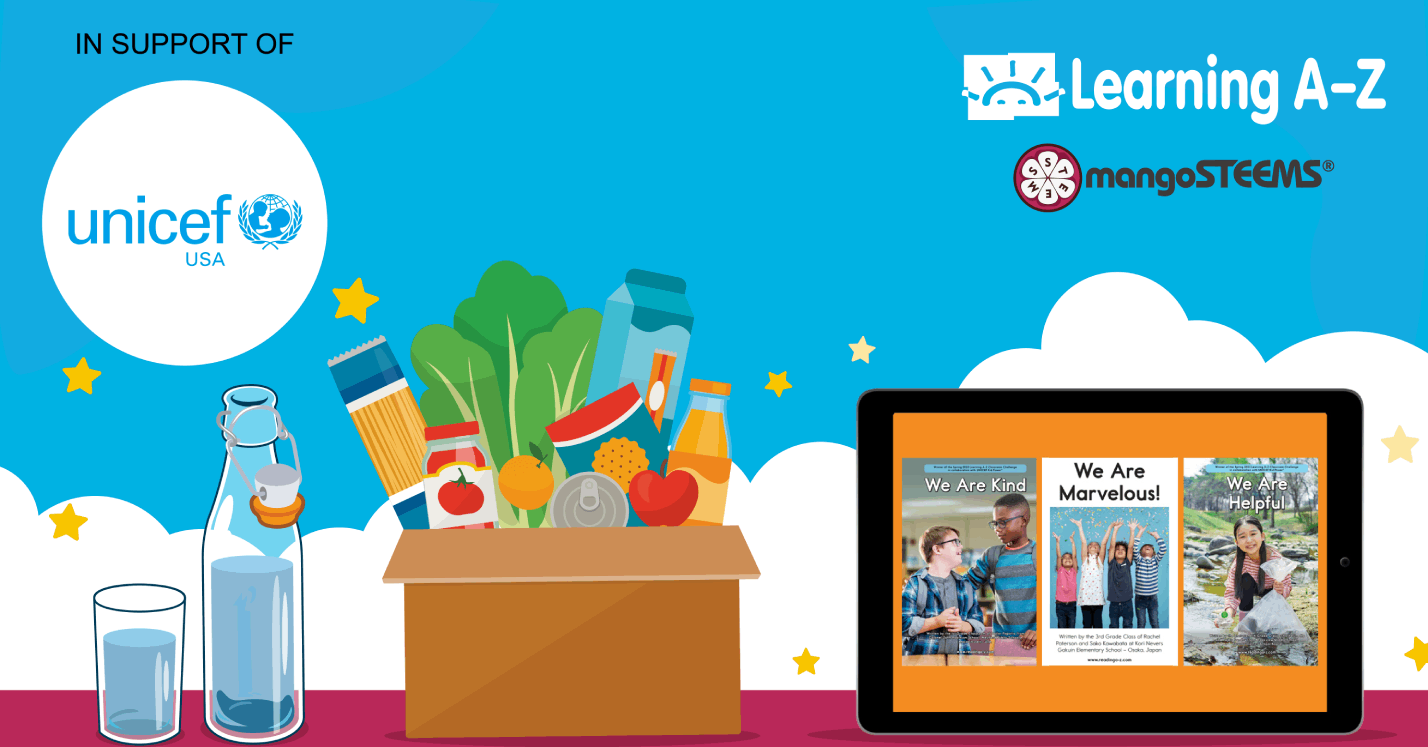 The Learning A-Z Donation Challenge in collaboration with UNICEF USA is back!
This challenge gives students the opportunity to embody the social-emotional learning concepts they are learning in the classroom by making a real-life impact by giving back and strengthening their literacy skills along the way.
Donation Period: October 24, 2022 – Nov 18, 2022
Students are challenged with a goal of 212,000 total global donations for this donation period:
Regular donation: 8,000 stars for 10-day supply of clean water tablets

Mega Donation: 20,000 stars for 30-supply days of clean water tablets
Why Participate?
It's a win, win! On average, students and classrooms that participate in this challenge:
Read more than 3X more books

Complete 4X the number of activities

Advance in reading levels faster

Make a life-changing difference for families around the world
How it Works
Not currently a user of any Learning A-Z products? Not a problem, please click

here 

for a FREE TRIAL!

Students earn and accrue stars by reading and completing work on the Learning A-Z platform.

Students can choose to donate their stars from October 24 to November 18 to supply clean water to those in need all over the world.

The classroom that donates the most stars will win the opportunity to co-author a book with Learning A-Z!
Will Your Classroom Be Next?
Check out the books written by the Spring Donation Challenge winners We Are Kind and We Are Helpful: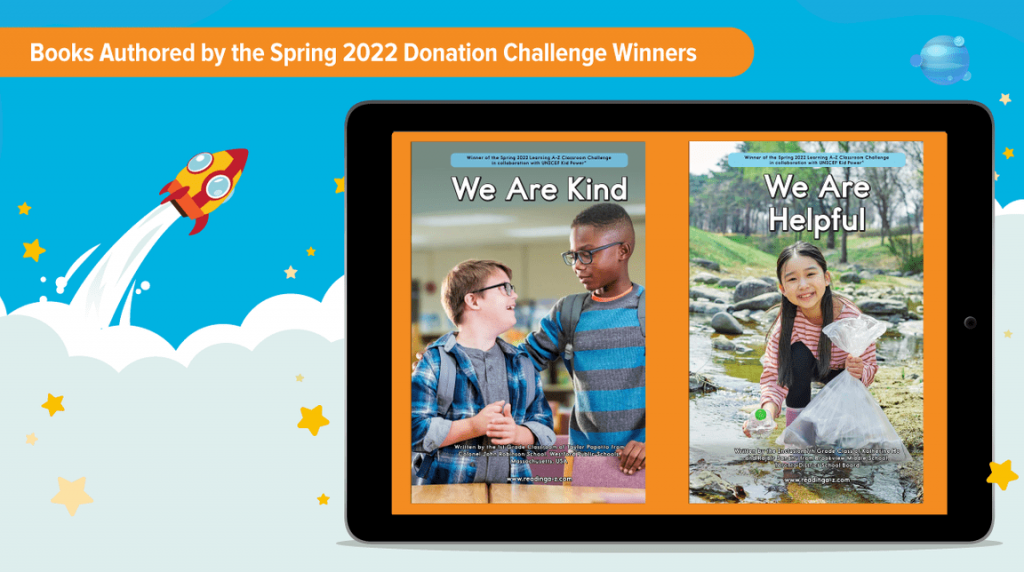 All-Time Donation Stats
Total donations made by Learning A-Z students who have participated in previous UNICEF USA Donation Challenges: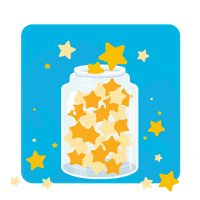 1.8 Billion
Stars Donated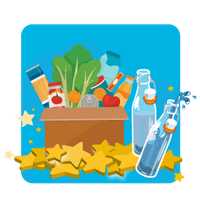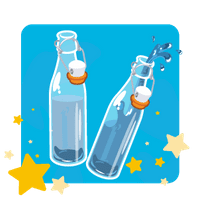 1.2 Million
Days of Clean Drinking Water Donated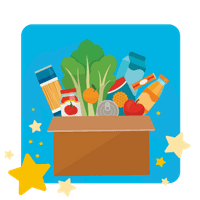 111,899
Healthy Meals Donated*
*Health meal donation is only available to United States students