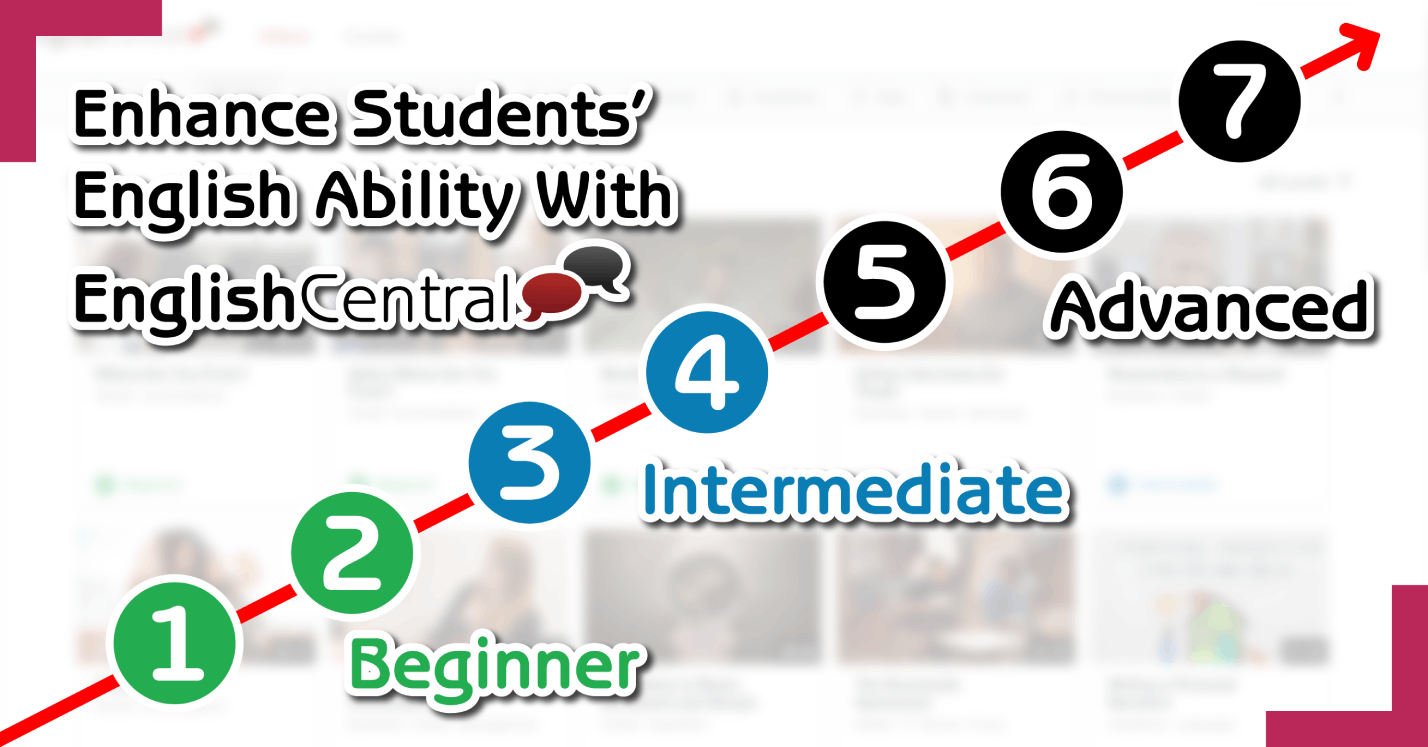 EnglishCentral is under the HKEdCity eREAP program and it makes students enjoy learning English with its 10,000 video lessons!
EnglishCentral assesses students' English ability into 7 levels and aligns with IELTS, TOEFL, TOEIC and CEFR. Each level has its own learning goals and helps students perform at a higher level.
EnglishCentral is the leading provider of online English conversation solutions. Its platform combines the web's best English videos, its proprietary IntelliSpeech assessment technology, an adaptive vocabulary learning system and live tutors, delivered seamlessly over web and mobile.